My Passion Is Muskoka
Val and I bought our first cottage in 2003 and after searching for 2 years, we made the move to Muskoka in 2009. We fell in love with the area - boating on the Big Three Lakes, golf at Windermere, dinners at historic resorts and the fabulous people. But something was missing.

After finding our perfect Muskoka cottage, I found I missed the "treasure hunt" of cottage country real estate. So in 2012 I decided to take the plunge and left my C-suite corporate job to pursue my passion - connecting people with the cottage of their dreams in Muskoka.

For the first five years of my real estate career, I was lucky to have worked with a veteran agent and as of late 2017, I am now working independently out of the Royal LePage Bracebridge office where I specialize in waterfront properties. In 2017, we marked another milestone: after a year of renovations, we made our Muskoka cottage our full-time home and now enjoy living near Port Carling where we enjoy all four seasons in beautiful Muskoka.

Whether you're looking for a year-round residence, a summer cottage, or a piece of land for future development, I'd love to help make your Muskoka dream a reality.
 
Steve Taylor's LinkedIn Bio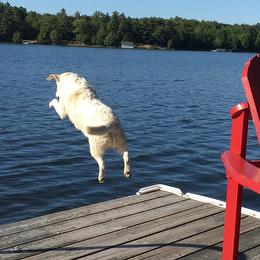 Awards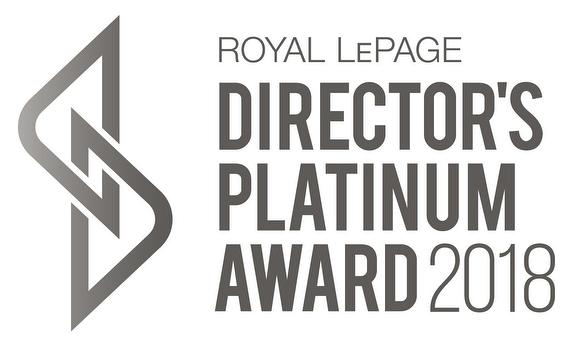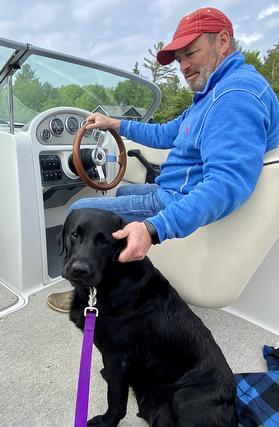 Boating with our dog Carly